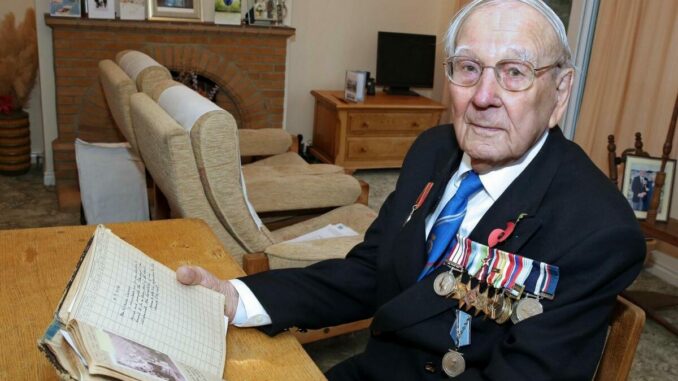 DOUGLAS SAYLES – Royal Navy, HMS Imperial (D09)
Mr Douglas Sayles signature would not have been possible without the sterling assistance of The Northern Echo author Joanna Morris. Likewise, thank you Councillor Gerald Lee, representative of the Heigington and Coniscliffe Ward, for being the integral connection.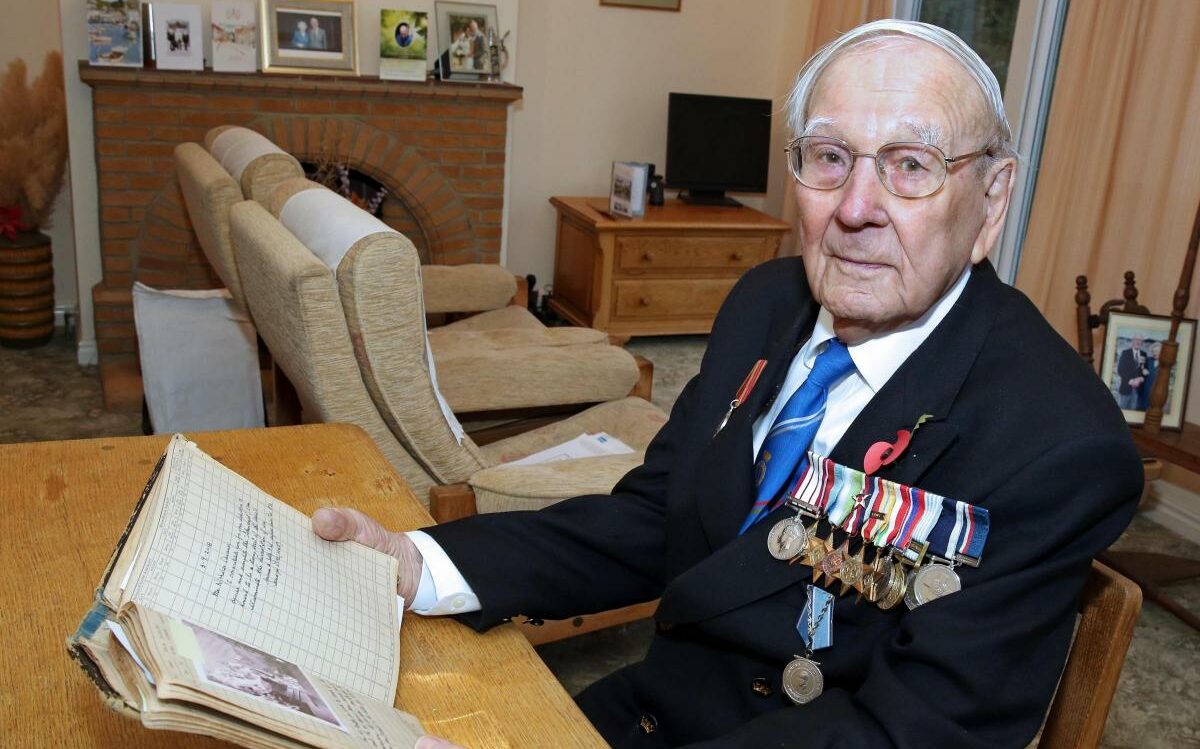 Mr Sayles signature was documented and made into well written article published in The Northern Echo:
https://www.thenorthernecho.co.uk/news/17306635.darlington-war-veteran-99-signs-fighter-pilots-logbook/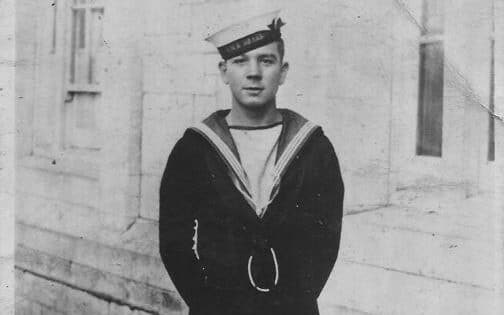 The Northern Echo has also published a great article outlining Mr Sayles incredible wartime service – please see below article.
https://www.thenorthernecho.co.uk/news/17765128.royal-navy-veteran-marks-100th-birthday-heighington/
Last Updated on 2 July 2021 by Lars McKie