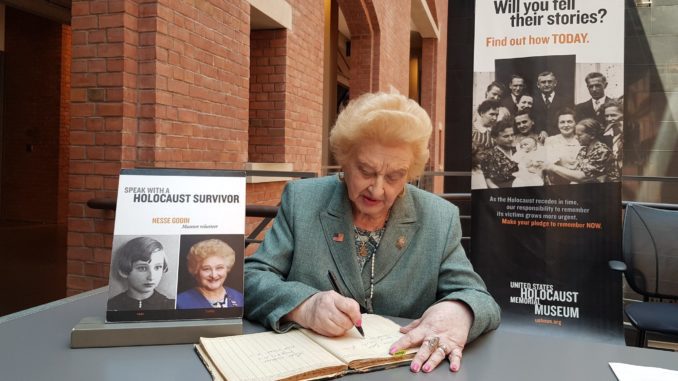 Holocaust Memorial Day – there is no substitute for the voices of those who were there. We would do well to listen.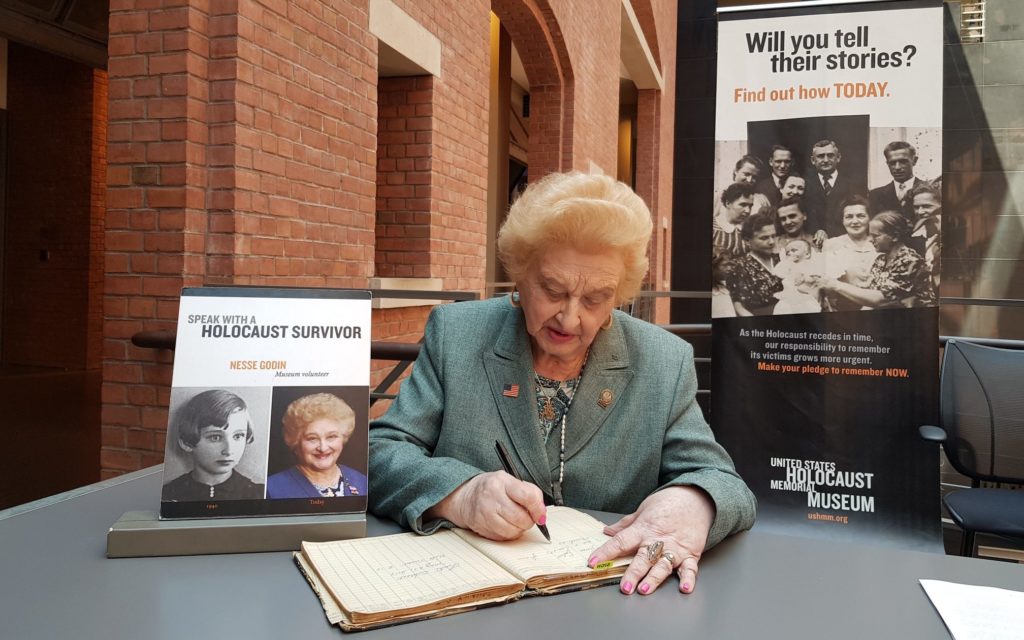 Holocaust survivors Nesse Godin and David Bayer are two such persons who have honored the Log Book with their entries. Their courage is immeasurable.
Then there are those like Steven Vitto (pictured with Mr. Bayer) at United States Holocaust Memorial Museum in DC who have dedicated their lives to the important work of education and remembrance, or authors like Peter Grose and Thomas Keneally who were sufficiently moved to write books like "A Good Place to Hide" and "Schindler's List" respectively.
We would do very well to listen…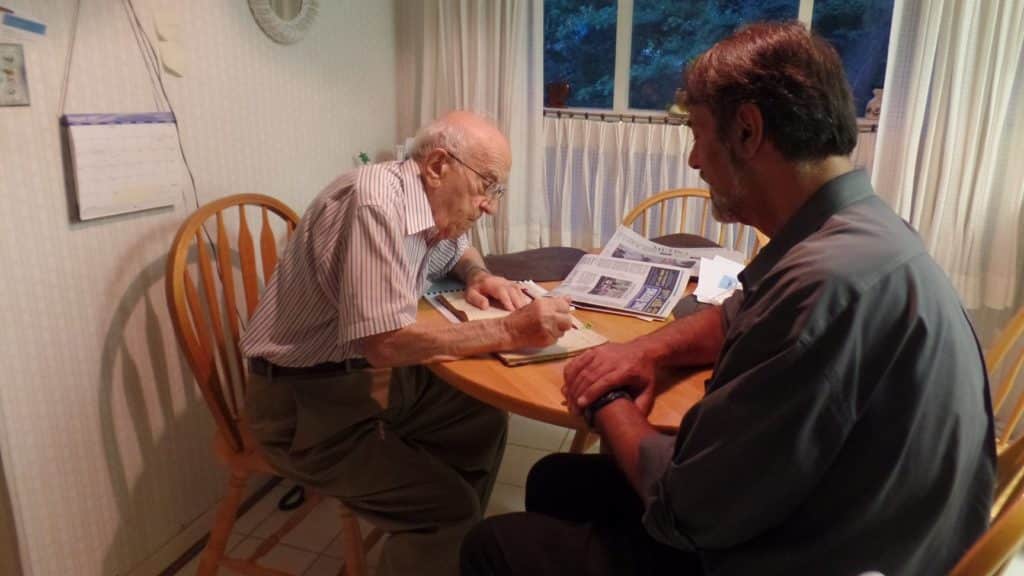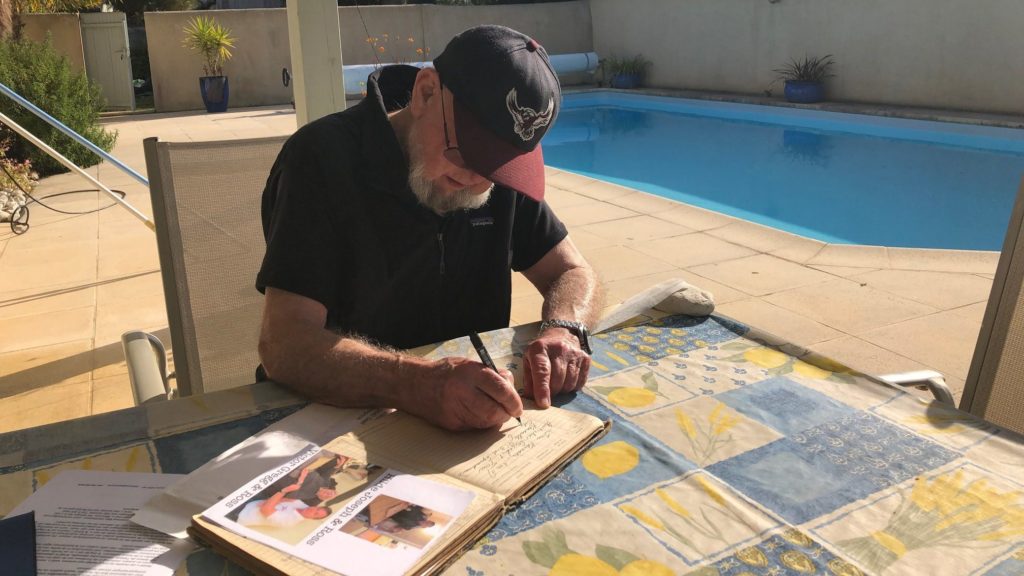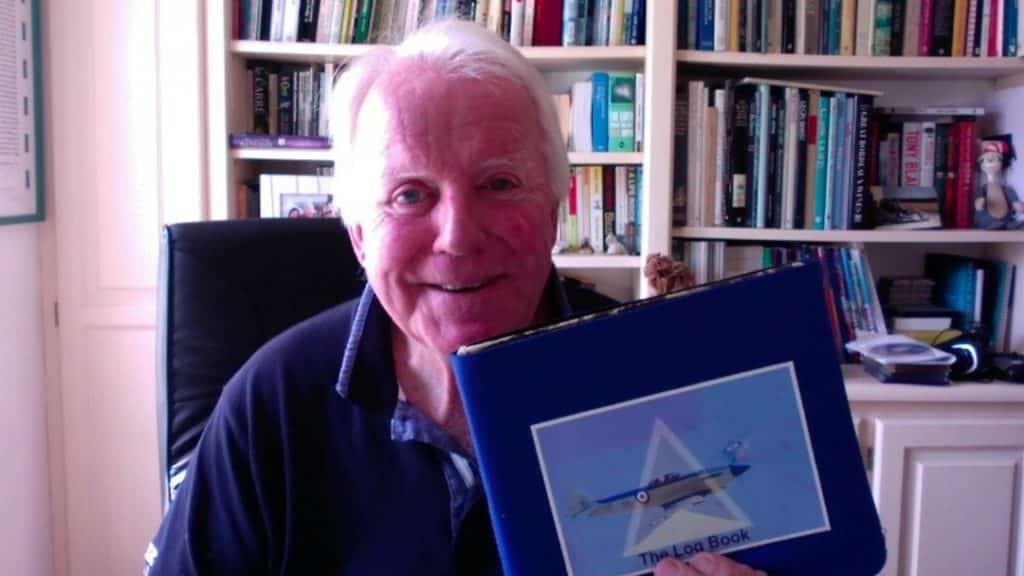 Last Updated on 15 October 2020 by Lars McKie