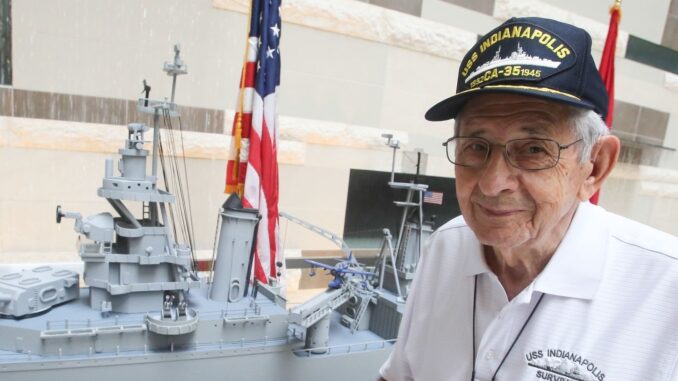 Edgar Harrell was a man of steadfast patriotism and deep faith. Legacies like his never die. Rest well Sir we are beyond honored to carry your story.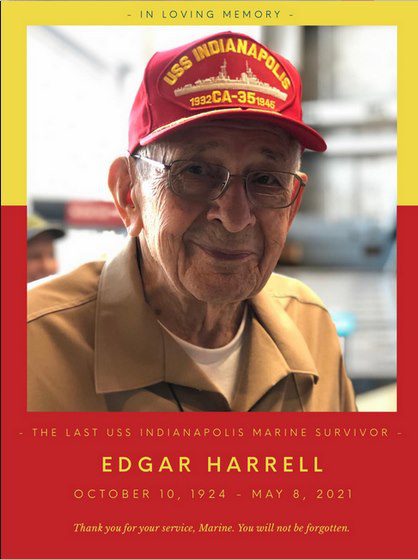 The Log Book Project sends deepest condolences to Mr. Harrell's immediate and extended Indianapolis family who are reeling with the loss also of fellow survivor, James W Smith Sr.
Only 5 of these remarkable men now remain.
They are all remembered.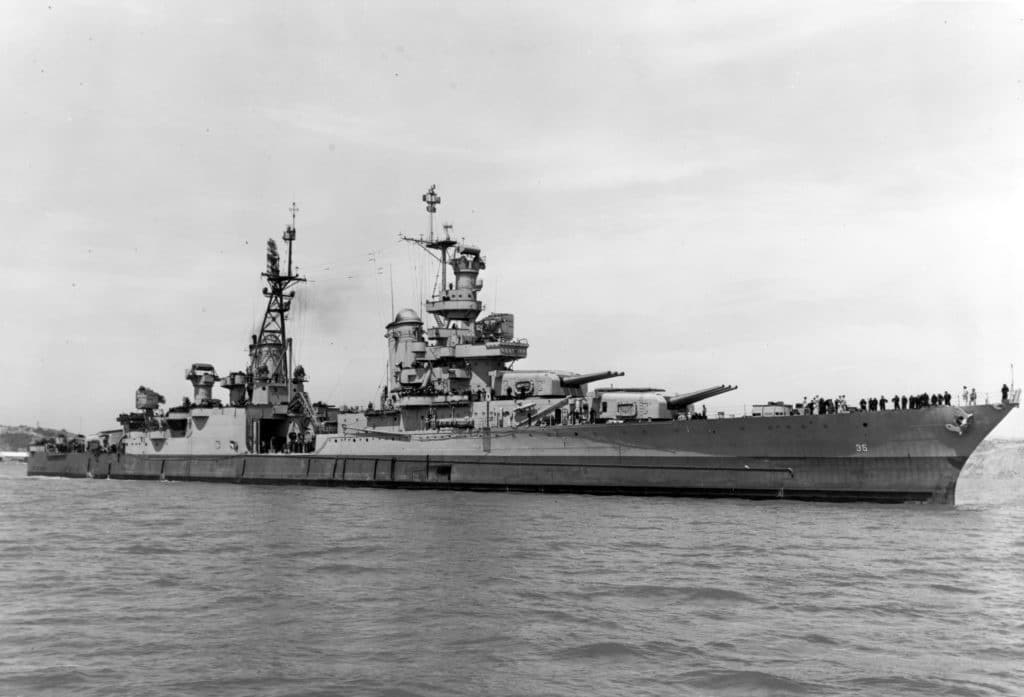 Last Updated on 12 May 2021 by Lars McKie