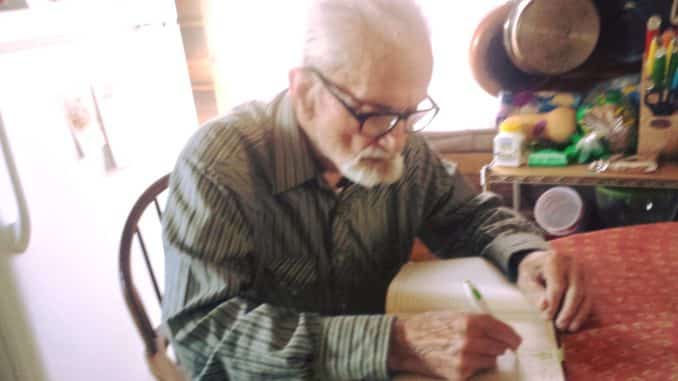 MARVIN STROMBO – 2nd Marines Div, 6th Regimental Scouts and Snipers, Veteran of Tarawa, Tinian and Saipan.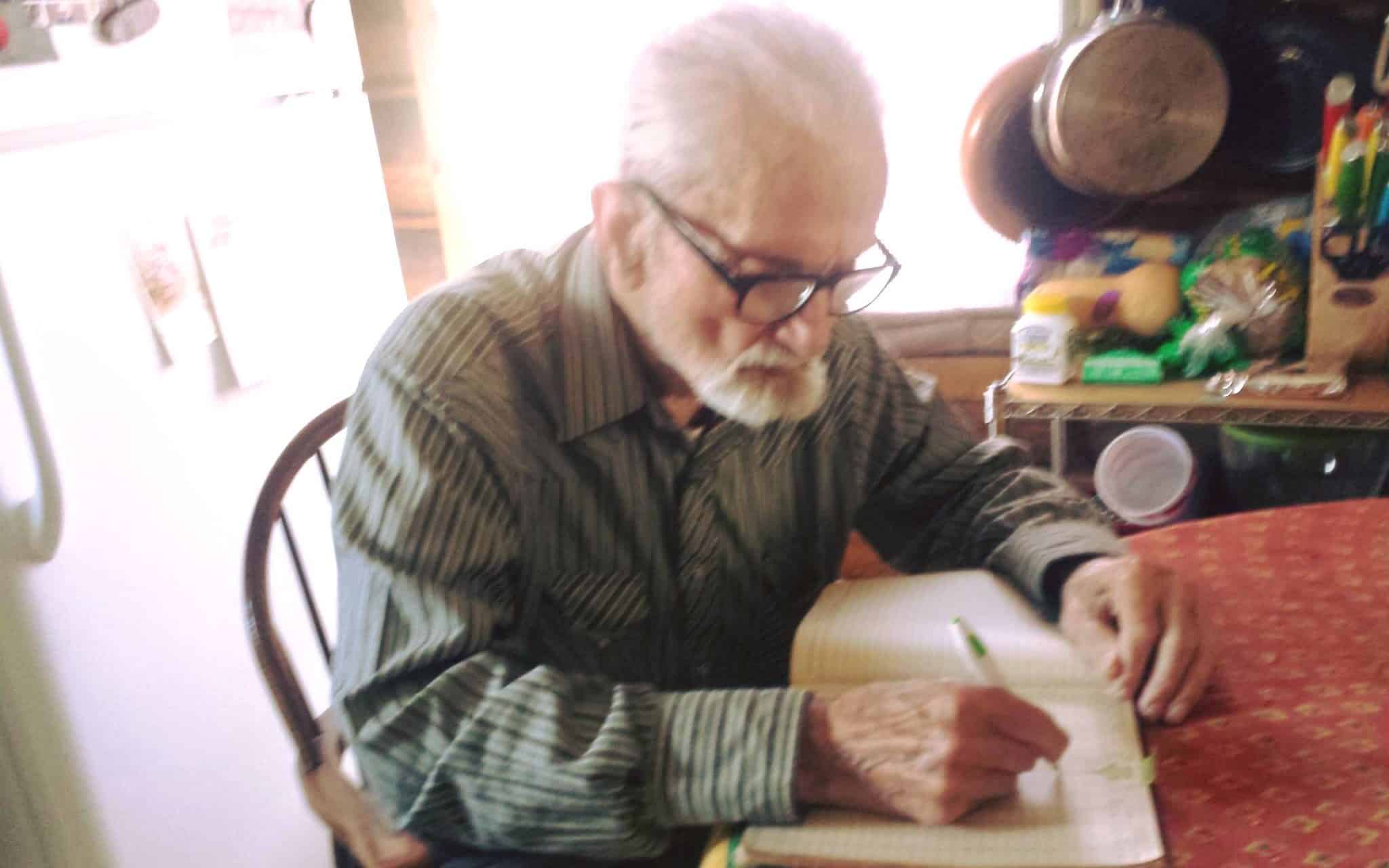 Marvin Strombo was born was born into a Montana ranching family; one of seven children. He graduated from high school, joined the Marines and fought against the Japanese during World War II in three grueling battles; Tarawa, Tinian and Saipan. While in Saipan in June 1944 Strombo become separated from his squad and found himself alone on the front line. He stumbled upon the body of Japanese officer Sadao Yasue, apparently killed by a mortar blast.
He had a sword, so I knew he was an officer. It was almost like he was sleeping. There were no wounds, no shrapnel.

Marvin Strombo
Yasue also had a flag on his person, called a Yosegaki Hinomaru, containing the signatures and good-luck wishes of 180 people from his family and home town of Higashi-Shirakawa. Strombo opted to take the flag, making a solemn promise to return it to the fallen soldier's family after the war. His decision would lead to a remarkable encounter that was 73 years in the making.
The flag was carefully displayed in Strombo's home for over 70 years as a constant reminder, but the challenge of how to return it remained. Eventually the Japanese studies department at the University of Montana, approached which led to the OBON SOCIETY, a non profit who specialize in returning Japanese artifacts to the families of Japanese soldiers lost in WWII.
I learned about the story just as Mr. Strombo was travelling the 5,300 miles back from the remote Japanese village to his home in Missoula, Montana. I was immediately determined to invite this inspiring gentleman to autograph the logbook. I reached out to his granddaughter and daughter Emily and Sandra Williamson who readily agreed to put my request to Mr. Strombo and on 1 September, this incredible gentleman signed; a great honor.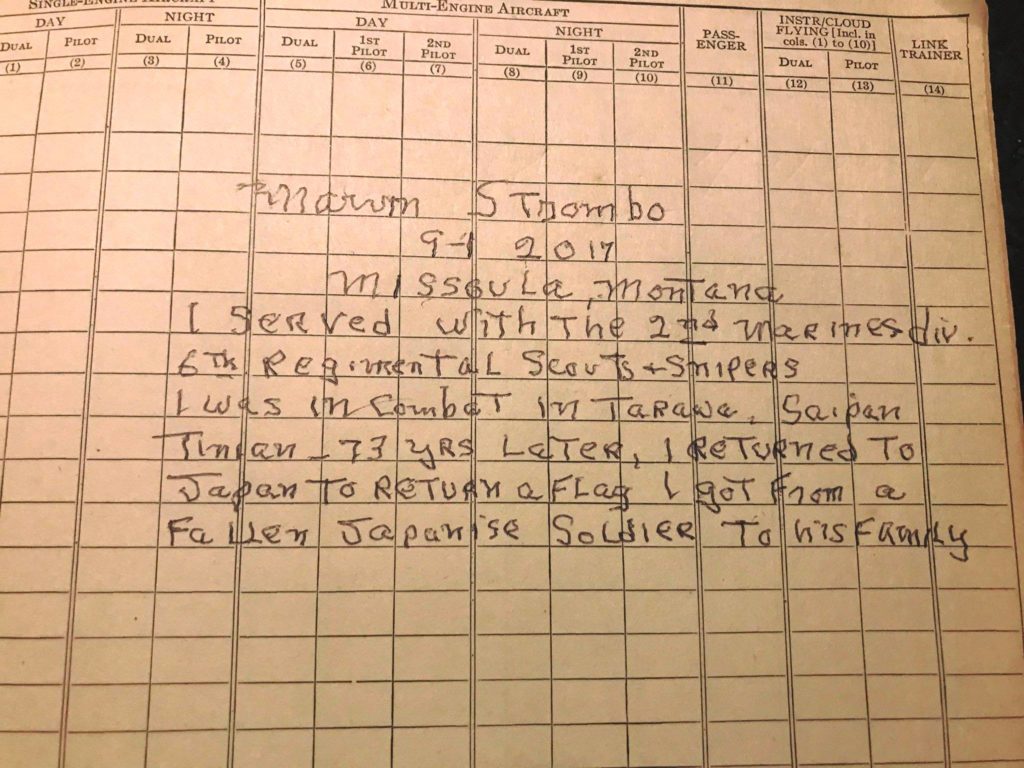 On any given day, life at 90+ is no simple task, life ebbs and flows according to the whims and fancies of one's frail physical conditions. To follow through with a conviction that takes you half way around the world is inspiring. Mr. Strombo has set an incredibly high standard.
https://www.today.com/…/world-war-ii-vet-returns-fallen…
Last Updated on 14 October 2020 by Lars McKie