Esmond Farfan, distinguished Trinidad WWII veteran pilot and author of "Five Years in WWII" passed away, aged 99, on 10 March. He was in fact brought to my attention years earlier but his physical condition precluded visits unfortunately.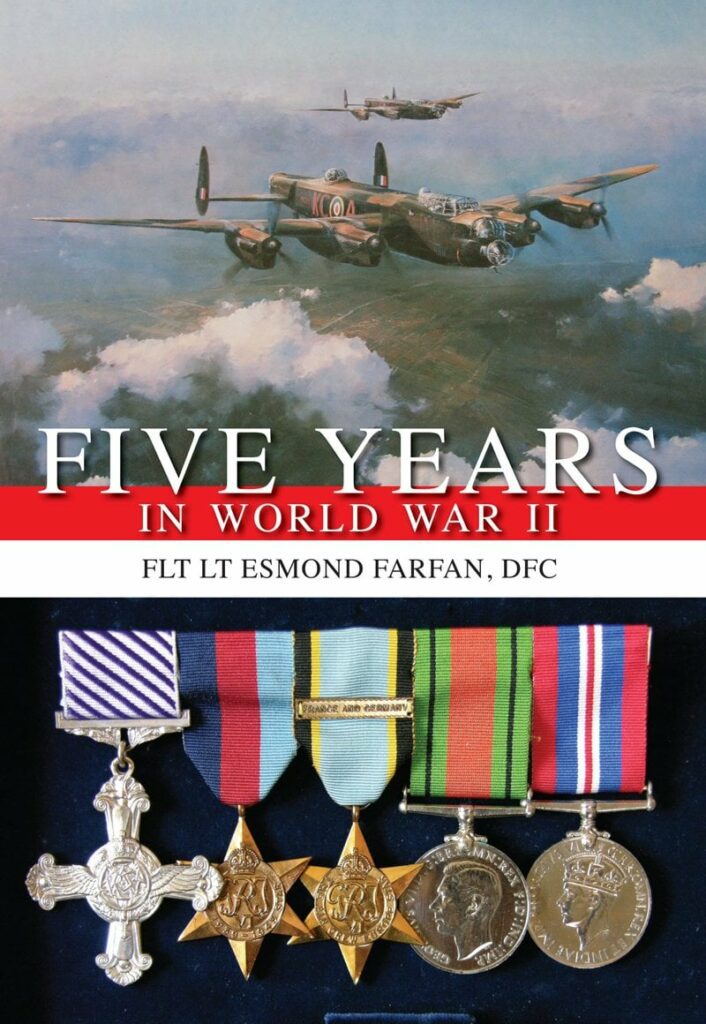 More on Mr Farfan's service can be found on Caribbean Aircrew website.
It's especially hard to lose someone like that from the region without getting their first hand account. Feeling nostalgic, I searched online for Trinidad WWII vets to see if anyone else was still out there….
Up came the name "Ulric Cross"; a name I have encountered many times over the last 6 years. He died in 2013, well before TLBP started. As a result, I never delved too deeply beyond understanding him to be "the most decorated West Indian of WWII".
I was about to pass over his story – again – and decided to have a closer look. Cross flew 80 missions over occupied Europe as a de Havilland Mosquito navigator with No. 139 (Jamaica) Squadron RAF who was part of the elite Pathfinder force.
A documentary/film called Hero was released about him recently. He apparently has 2 daughters. One of whom is portrayed in the film: Nicola Cross. I noticed she is also a producer of documentaries: https://nicolazcross.wixsite.com/website-2/.
I found her email and reached out in as much as I'm also working on a documentary (which incidentally took a giant leap forward after my day with Mr. Cyril last Wednesday 9 March, the 80th anniversary of U161 attack on Castries in 1942 – more on that soon!)
I was delighted to receive Nicola's gracious reply and kind words about TLBP. It was what she said in closing that stunned me:
"You don't happen to be friends with the Jorslings….do you? I remember as kids…a Nicholas Devaux liming with us in Serpentine Ave"
Like I said …. stunned.
My best friend Richard Jorsling lived a 5 minute walk from where I grew up in Trinidad. I indeed remember Nicola, who was good friends with Richard's sister, Michele, and whose last name did not signify much to me as a typical young teenager.
Nicola Cross, daughter of Ulric Cross – the most decorated West Indian of WWII. Someone I'd hung out with, who along with her iconic father, lived about a 1 KM walk from my house. I'm not a big fan of the Matrix series but it certainly felt like an upside down life-twist moment.
I Google mapped the distance between our respective residences, knowing it was negligible based on the neighborhood she described, and yep, just about a 1 Km walk. The real kicker was the very last detail, the road she lived on was called, wait for it…… "St Lucia street".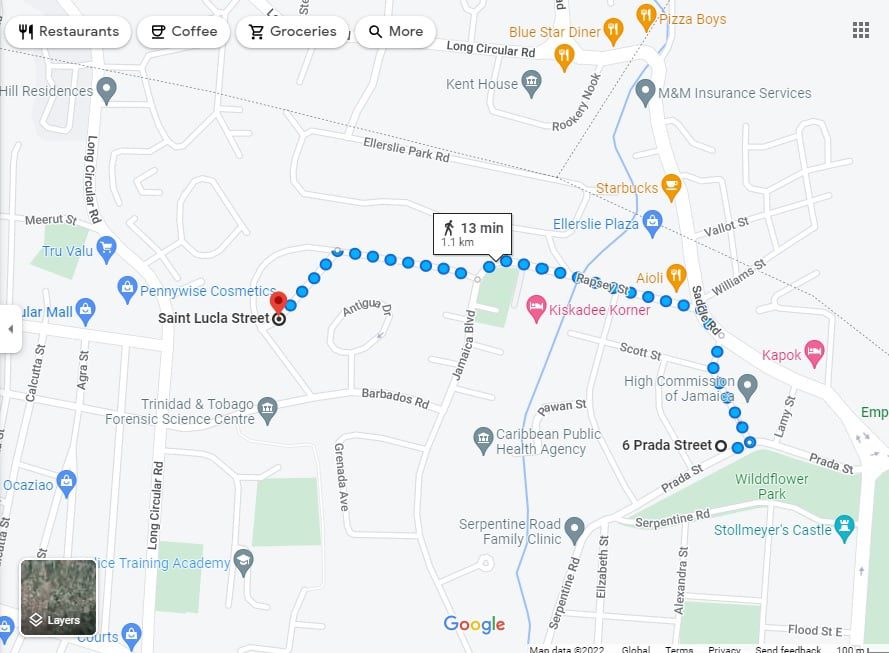 The upside to all of this is that I have reconnected with a long lost friend who will allow TLBP to tell the story of the Caribbean's most decorated WWII veteran.
Which brings me back to Mr. Farfan, whose signature I never got, and realizing now that if I had, I may well have never re-discovered Nicola and her iconic father, Ulric Cross.
https://en.wikipedia.org/wiki/Ulric_Cross
Last Updated on 28 March 2022 by Lars McKie