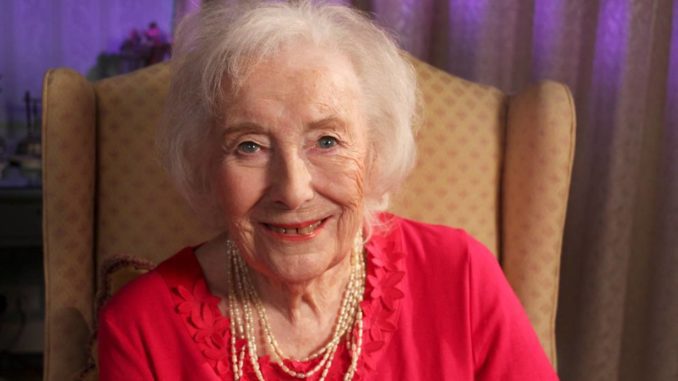 LEGACY – Today and over the coming days, tributes will rightly pour in for Dame Vera Lynn who gave hope to millions through her gift of music. The positive impact her life has had, from the darkest days of WWII through to her last breath via initiatives like the Dame Vera Lynn Children's Charity, is immeasurable.When she agreed to autograph The Log Book I was naturally thrilled but was also immediately struck at the kindness of her daughter Virginia Lewis-Jones and her personal assistant Susan Fleet. Dame Lynn's genuine graciousness is reflected in those who surround her.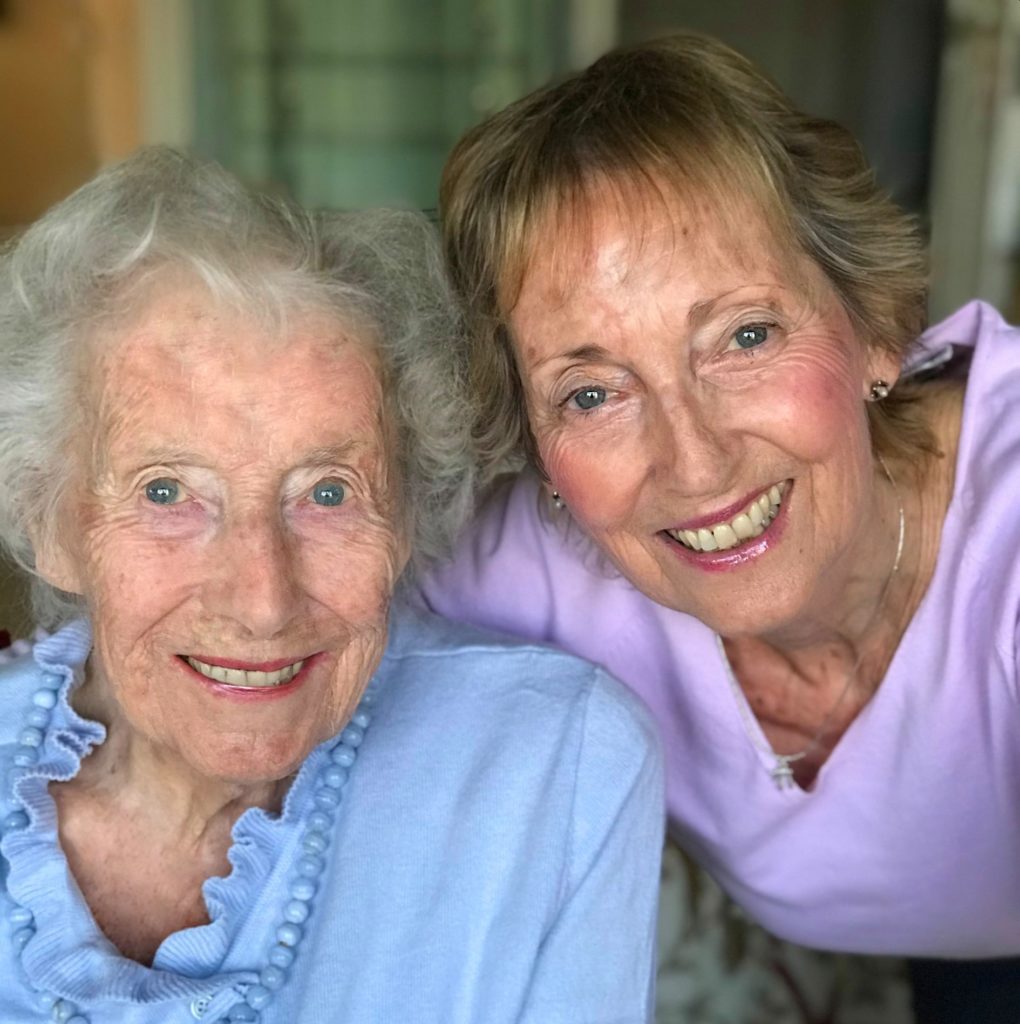 One of The Log Book's previous signatories, Lester Schrenk, US 8th AF 92nd Bomb Group, who was shot down and spent 15 months as a POW, commented to me how comforting her songs were during his extremely perilous missions over Europe:
"I so enjoyed her songs while in combat in England. She made lonely people like me have hope. Her White cliffs of Dover are a classic. The cliffs of Dover mean so much to me. They were such a relief to see when returning from a mission… what a welcome sight to know that we were safe again.

Please give her my thanks and blessing. She inspired all of us in our darkest hour. A true Lady!"

Lester Schrenk upon learning of the upcoming signature of Dame Vera Lynn.
The ability to provide hope and courage to those most in need is impossible to overestimate; such was Dame Lynn's gift to the world.
After signing, she took the trouble to write a beautiful letter, mentioning Schrenk by name: which made his day and by extension mine. The letter has become one of the most treasured inserts in the book, confirming what I already knew; Dame Vera Lynn is a selfless soul who left the world a much better place than she found it. Her beautiful legacy is timeless.
https://www.bbc.com/news/entertainment-arts-13118290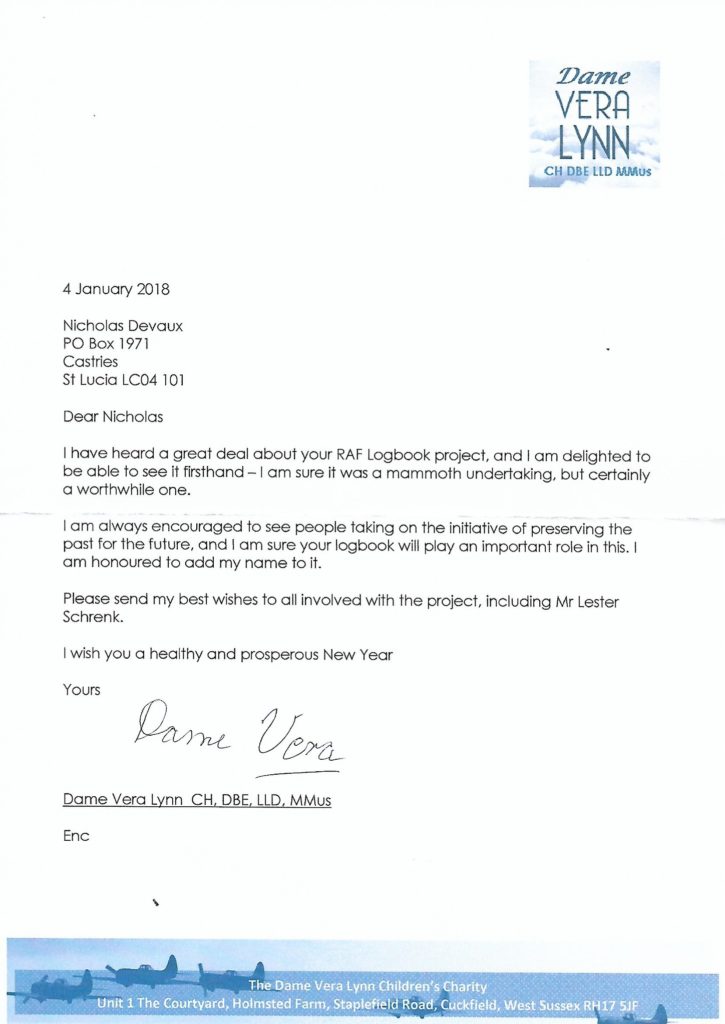 Last Updated on 16 October 2020 by Lars McKie