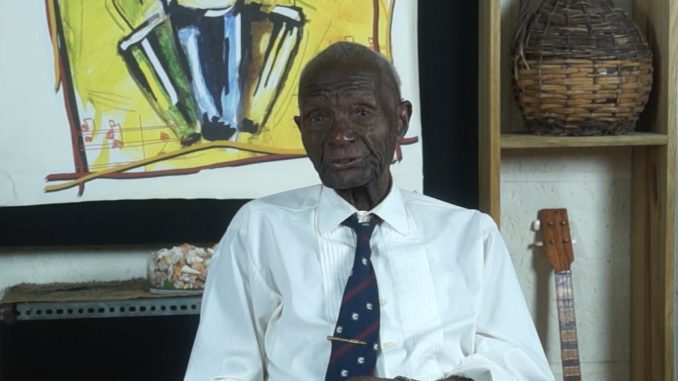 Yesterday I had the honor of interviewing Mr Haynes Cyril, St. Lucia's sole surviving veteran of those who served in Europe during WWII, at my home studio.
This is the third time I have heard his story and there is always something new to discover. Yesterday was no exception as I learned something new. Mr Cyril only realized he would be heading to Europe the day before his unit was shipped out! All along he thought his service with the Windward Islands Battalion was to be part of a Caribbean based defense system, at the time under attack from German U-boats.
Windrush Foundation video conference
After the interview we joined a Video Conference hosted by the Windrush Foundation and the West Indian Association of Service Personnel based in the UK. There was a presentation by Jamaican born UK Veteran Allan Wilmot who served in the Royal Navy and Royal Air Force Air Sea rescue during WWII.
Retired UK Airforce Warranty Officer Donald Campbell, who also chairs the UK based National Caribbean Monument Charity, invited us to the video conference. He has also very kindly agreed to assist in getting UK based West Indian veterans to sign the Log Book so hopefully that will happen later this year.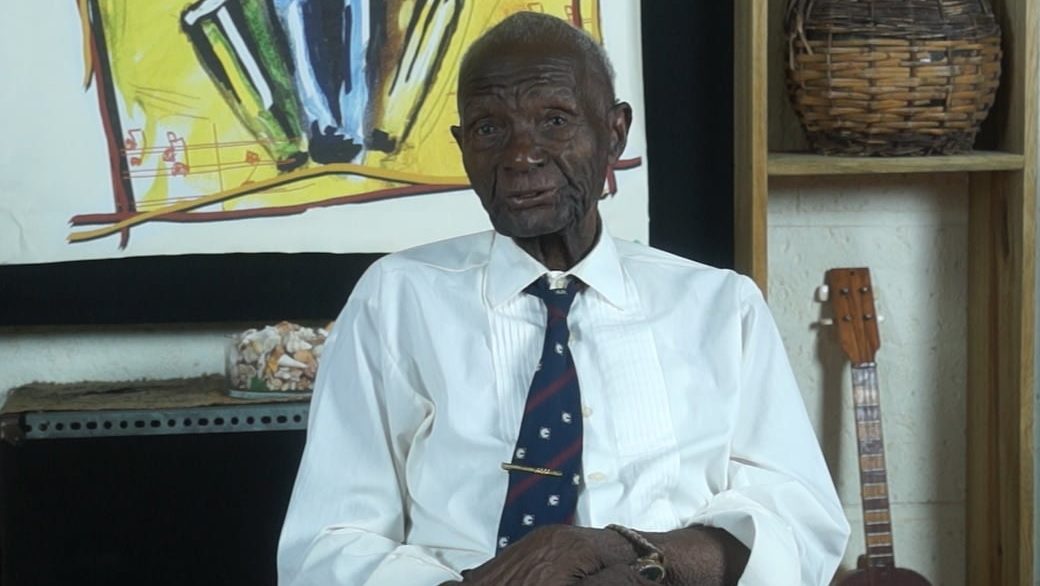 The interview with Mr Cyril also allows me to begin compiling the material for a documentary on the events surrounding the attack by German U-boat 161 on the Lady Nelson and Umtata in Castries harbor on 10 March 1942. Mr Cyril was part of the local police force at the time and was involved in recovering bodies from the Umtata on the day following the attack.
At 98 he is as sharp and spry as ever and as usual it was a joy to be in his company. I will post his interview in the coming days.
https://uboat.net/boats/successes/u161.html

Last Updated on 12 March 2021 by Lars McKie