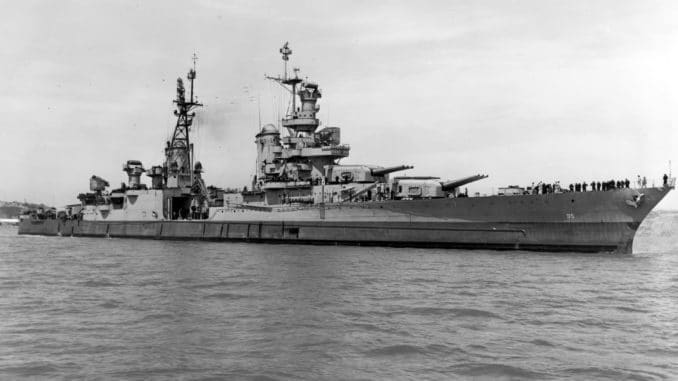 Today we are remembering the USS Indianapolis (CA-35) who 75 years ago, on 30 July 1945, was torpedoed by the Imperial Japanese Navy submarine I-58, sinking in 12 minutes.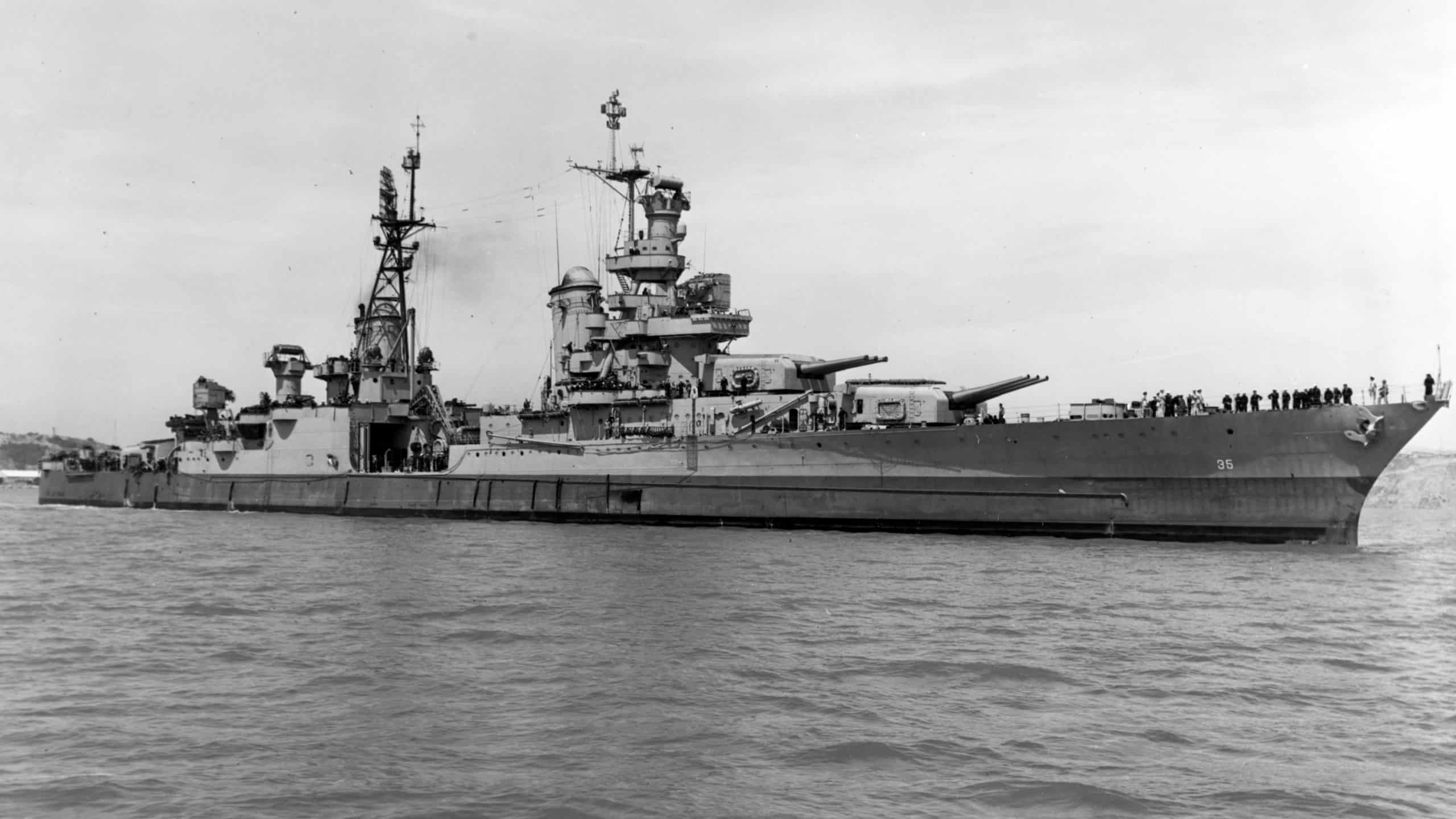 Of 1,195 crewmen aboard, approximately 300 went down with the ship. The remaining 890 faced exposure, dehydration, saltwater poisoning, and shark attacks while stranded in the open ocean with few lifeboats and almost no food or water over some 3.5 days.
Survivors were eventually spotted by the crew of a PV-1 Ventura on routine patrol. Only 316 survived. The sinking of USS Indianapolis (CA-35) resulted in the greatest single loss of life at sea from a single ship in the history of the US Navy.
The wreck of USS Indianapolis (CA-35) was discovered by Paul Allen's "USS Indianapolis Project" on 19 August 2017 where she and part of her crew rests at the bottom among the rocky mountain ranges of the North Philippine Sea
Congressional Gold Medals
Last Friday 27 June 2020 the 8 living survivors were awarded Congressional Gold Medals. The Log Book is honored to have the entries of not one but two of the noble men who survived the heinous ordeal. One of whom is among the 8 Gold medal recipients, Mr. Edgar Harrell. The other is a posthumous entry of James Belcher thanks to his son, Jim. Mr. Belcher's Japanese wife, Mrs. Toyoko Belcher also signed the Log Book. Their story is beyond imagination, and yet it is fact.
I am especially humbled to have earned the endorsement of the Belcher family, trusting the Log Book project to honor the integrity of their late patriarch and their incredible family legacy.
They are all remembered.
https://www.ussindianapolis.com/
https://www.9news.com.au/world/uss-indianapolis-sinking-survivor-recounts-world-war-two-ordeal-75-years-on-with-the-deadliest-shark-attack-in-history–exclusive
Last Updated on 11 March 2021 by Lars McKie