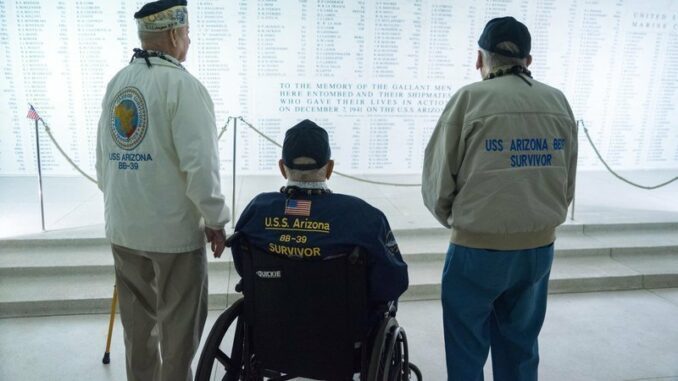 USS Arizona (BB-39) survivors Donald Stratton and Ken Potts both signed The Log Book in 2017. Their signatures provides a direct link to 7 December 1941 and the attacks on Pearl Harbor where 2335 US service men and 68 civilians perished.
As a Japanese bomb hits the USS Arizona in the vicinity of Turret II it ignites the forward magazines in a cataclysmic explosion. The USS Arizona (BB-39) alone accounts for 1177 dead this day, the majority of their remains are never recovered and remain entombed in the wreckage.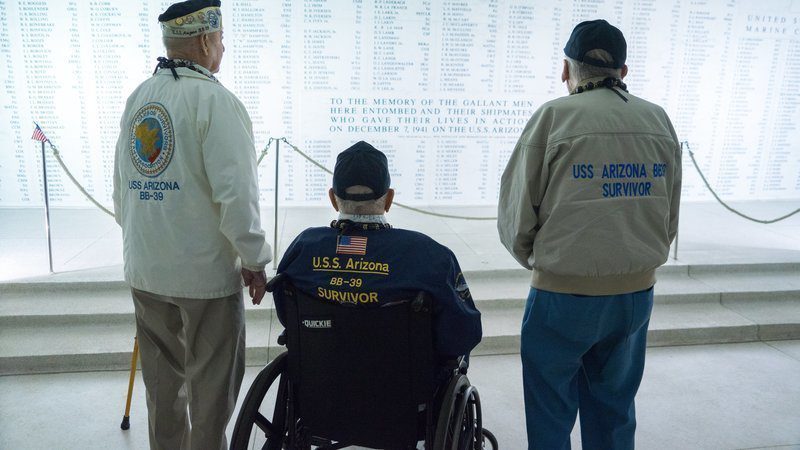 There are however 85 USS Arizona crew members buried as "unknowns" at Punchbowl cemetery in Honolulu. It has now been proposed by the DPAA charged with investigating, recovering and identifying American service members missing from past wars, to disinter these crew members re-interring them, unidentified, back on the sunken ship in Pearl Harbor.
Nikki Stratton, the granddaughter of survivor Donald Stratton, has started a petition on behalf of the Families and Surviving Members of the USS Arizona asking the DPAA to reconsider this position.
https://www.change.org/p/dpaa-identify-the-unknown-sailors-from-the-uss-arizona
In life and in death, we all deserve dignity. Those who sacrifice their lives for others deserve it even more so. Please consider supporting this initiative by signing the above petition.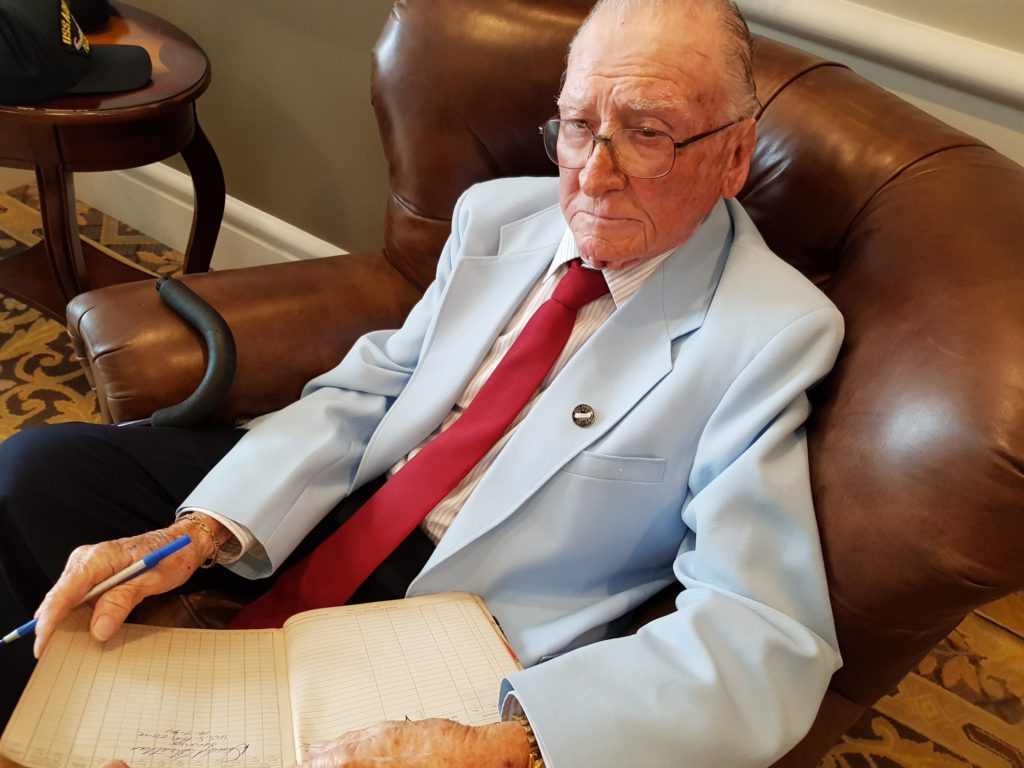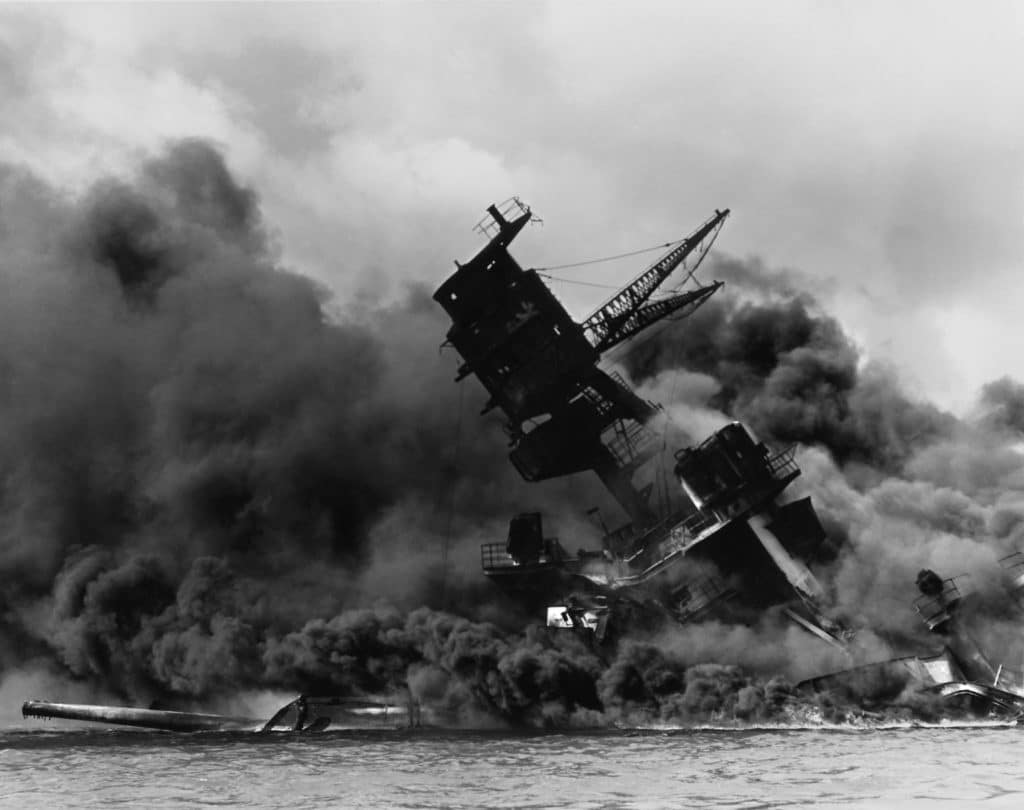 Last Updated on 6 September 2021 by Lars McKie