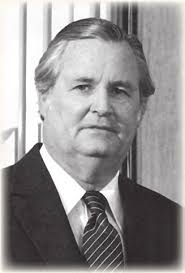 WILFRED SIDNEY KNOX – RAF Sub Lieutenant.
Wilfred Sidney Knox Sub Lieutenant (a) RAF whose war service closely resembled that of my father's in that he trained in Canada and later relocated to the UK by which time there were more pilots than required for the closing stages of the war.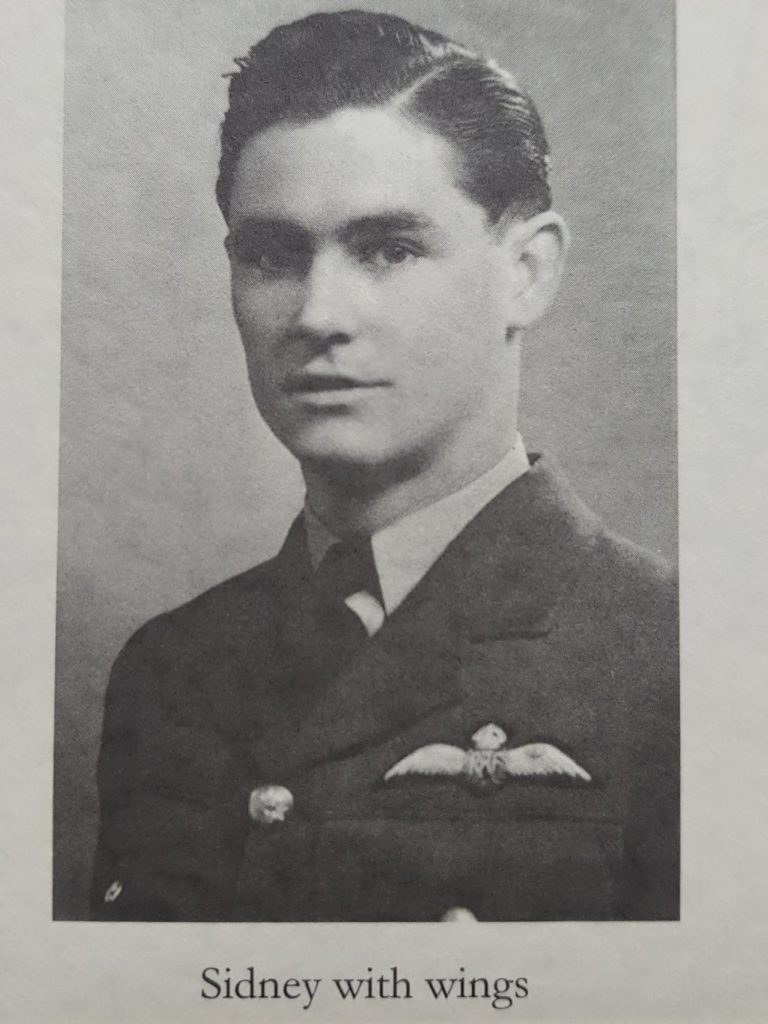 Volunteer pilots were required for glider missions that were extremely dangerous; through antiaircraft flack-filled skies with treacherous landings in war-torn fields strewn with debris. It would have taken immense courage and unfailing resolve to maintain focus under the circumstance; testimony to Mr. Knox's mental fortitude no doubt.
Mr. Knox flew a Hamilcar glider, landing near the German village of Hamminkeln as part of Operation Varsity. Landing successfully, (44 of his unit's 100 glider pilots were killed during the battle) he scampered into a ditch under a hail of gunfire from Germans in a nearby farmhouse. A paratrooper huddled in the ditch beside him was shot between the eyes trying to see where the enemy was. Eventually an American soldier appeared and neutralized the German opposition with a machine gun. After 3 or 4 days in active battle zones, he managed to get to Holland and from there back to England. After some down time he was asked to volunteer for a second mission but politely declined.
Last Updated on 12 October 2020 by Lars McKie