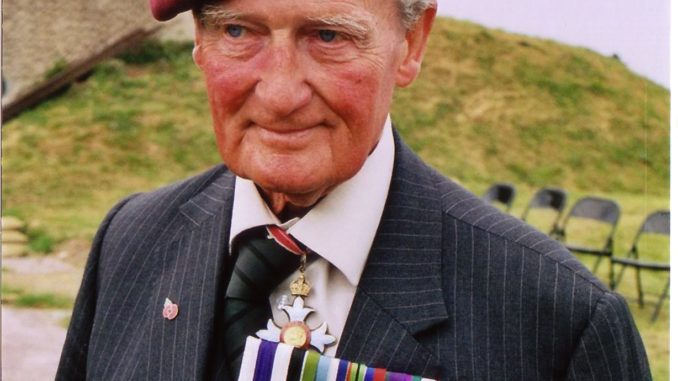 CORRAN PURDON – Major-General, British Army, CBE MC CPM
I first learned about the The Greatest Raid of All Time thanks to an excellent documentary produced by Jeremy Clarkson. That led me to historian and author James Dorrian who served as a consultant on Clarkson's documentary. Dorrian has spent countless hours interviewing several of the surviving participants and kindly put me in contact with his dear friend General Corran Purdon, who was aboard the HMS Campbeltown, tasked with the demolition of one of the pump houses for the massive dry dock.
The logbook traveled from Japan to London where my nephew Daniel Devaux, handled the local logistics. Major Purdon, despite preparing to have a medical procedure, agreed to autograph the book – which he did on 5 August 2016. This stoic, modest, gracious, heroic gentleman would set a tone which I would encounter repeatedly in all who signed subsequently.
Regrettably this gentle-man passed away on 27 June 2018. His sterling legacy will be remembered for generations.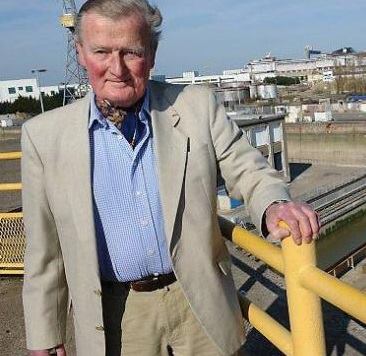 Last Updated on 14 June 2021 by Lars McKie