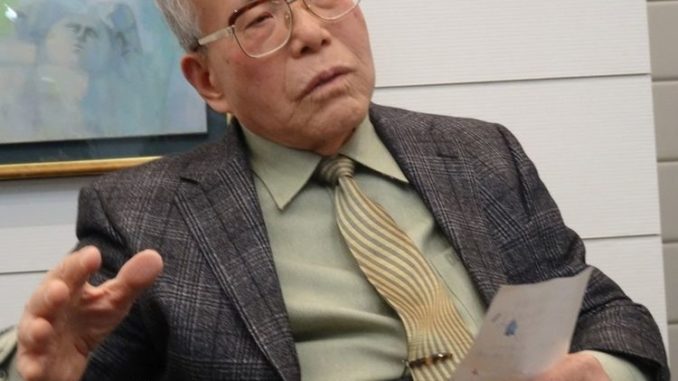 As destiny would have it the first signer of The Log Book would be Mr Shigeaki Mori. After learning of Mr. Harada's death I read about Mr. Mori who as an 8 year old school boy was blown off a bridge in Hiroshima into a river on 6 August 1945.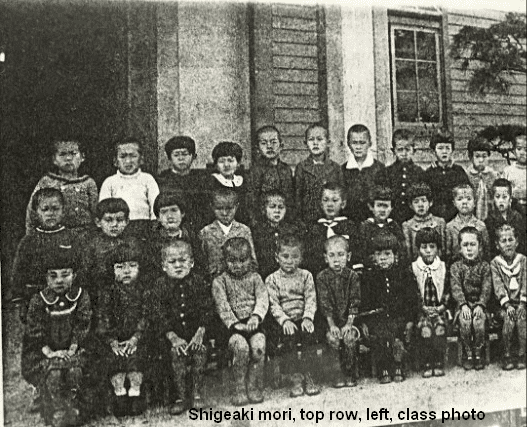 US President Barak Obama visited Hiroshima on 27 May 2016 where Mr. Mori was among a small delegation of survivors. CNN reporter Will Ripley interviewed Mr. Mori in the days leading up to President Obama's visit and kindly responded to my inquiry for assistance in making contact with Mr. Mori.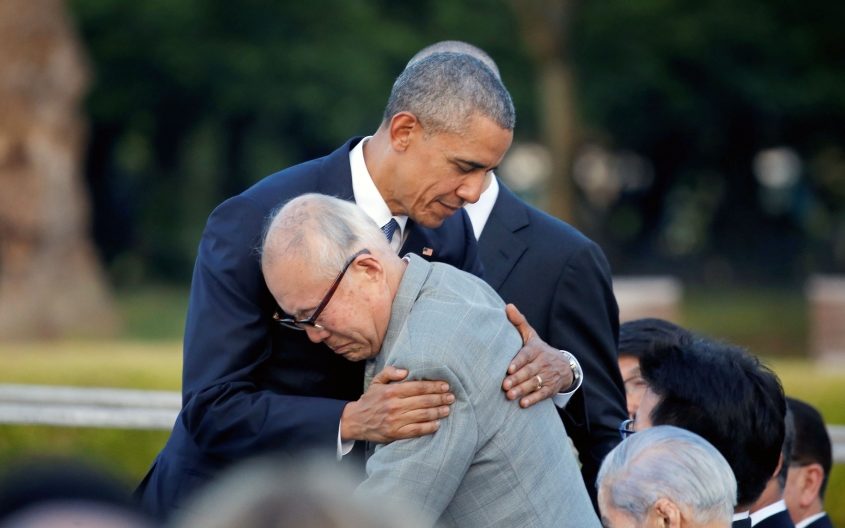 OECS Director General, Didacus Jules happened to be travelling to Japan on 26 February 2016, and kindly agreed to transport and mail the book to resident Japanese associates of mine, Richard Howard and his wife Yoko Nakano who were instrumental in asking Mr. Mori to autograph the logbook.
Mr. Mori would be the first of several war witnesses to sign. It was a hugely encouraging watershed moment that gave me the confidence to continue seeking out other veterans and witnesses.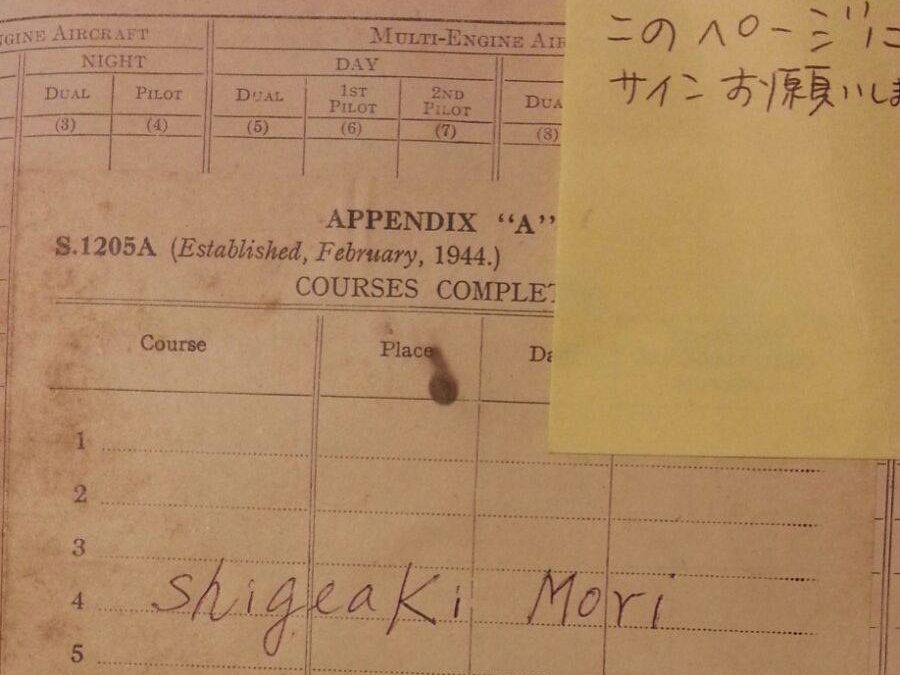 The Paper Lantern Film Project chronicles Mr. Mori's journey to find the 12 American POWs killed in Hiroshima. It is a staggering documentary that captures the incredible dignity and humanity of the person that Shigeaki Mori is.
http://www.lowellsun.com/news/ci_31908495/hiroshima-survivor-lowell-honor-pows-killed-blast
https://www.japantimes.co.jp/news/2016/05/28/national/obamas-hug-of-hiroshima-survivor-epitomizes-historic-visit/#.WwMsfkgvyM8
Last Updated on 16 November 2022 by Lars McKie