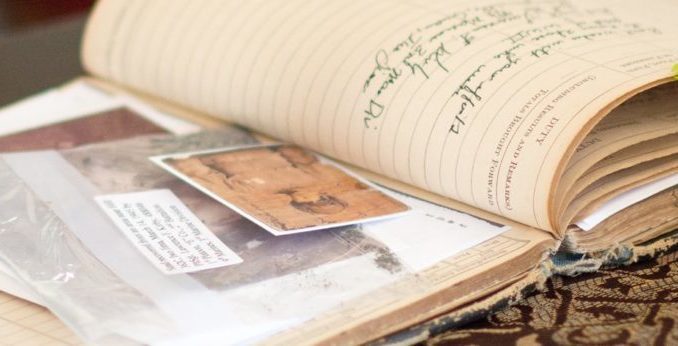 The incredible journey of The Log Book continues heading to New Zealand for a second time. The number of signatures are about to pass a staggering 130. As we continue to build on enhancing and strengthening our digital footprint of the project this is a word from the webmaster.
Website
6 months ago, in January 2021, we launched a dedicated website which is providing a very useful platform to present and support the project. Until launch the only digital representation the project had was a dedicated Facebook page. Although not a bad platform it is still quite restrictive in what you can do.
The website will continue to undergo constant development with functionality and features added.

Ownership
In addition to obtaining the technical feature enhancements of a website we have ensured that the content ownership remains with the project. With, what I best can describe as, a 'cancel culture' there is no way to know what is deemed a violation of policy from one week to another on social media platforms of today.
As a made up example. Should a social media platform decide that anything to do with WWII is warmongering and has no place there. They could effectively ban and destroy many years of work in an instant. Not to mention the suppression of the true history associated with this horrific conflict. With a dedicated website the project can present the content in a more meaningful ad coherent way. We also assume ownership and can ensure preservation of the legacy of our veterans.
Portraits
One of the key objectives with the website is to publish a portrait of each signatory. Today there are only some 60 portraits of 130 signatures published. It would not be an understatement to say we are quite behind. Our excuse and explanation is as simple as it is sincere and honest, we will not pursue quantity of quality.
Sadly several of the portraits will be published posthumously which makes progress somewhat slow. It's not that we look to prove or disprove any story. It's just that when we publish a portrait we want it to be substantiated and properly researched. It would be devastating to us conveying a veterans story or witness account inaccurately. We will not be making assumptions violating the trust and responsibility we feel we have.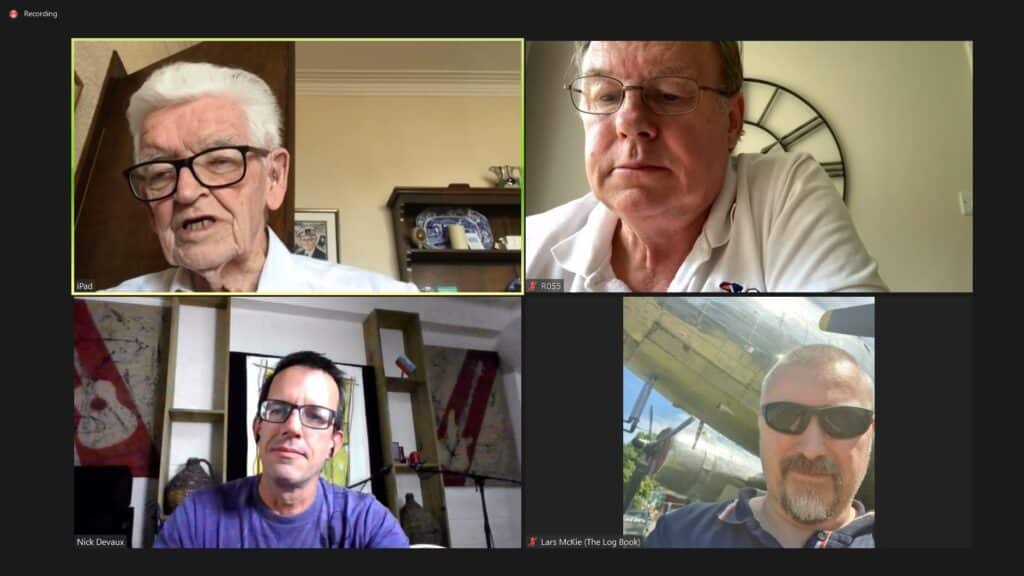 Interviews
There was no true intention to go down this path. But we ended up doing so and to date we have hosted 2 recorded zoom sessions with a veteran. The first edited excerpts of the interview with British Merchant Navy and Arctic Convoy veteran Mr. David Craig has been published to the project associated YouTube channel. It is an incredible honor to hear the story told first hand. It's almost a surreal feeling to be granted the privilege of casual conversation with someone "who was there".
Link to the YouTube channel per below:
https://www.youtube.com/channel/UCWjB2DwN_qH2v0G_LEnzFNQ
Closing words
In the midst of it all one need to take a step back and look at this project from a distance. Only then does the scale become apparent. The development of the website enables better categorizing, analysis and mapping of these signatures and stories who are all a direct immediate link to history.
I feel very honored and humbled to be allowed to participate in this incredible project.
Lars McKie – 15 June 2021
Last Updated on 28 October 2021 by Lars McKie