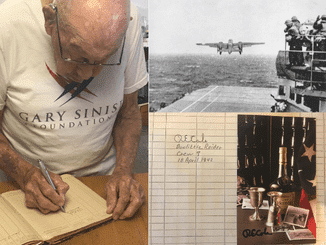 I am constantly amazed by the larger than life individuals who have graciously signed the Log Book. Within each story lies the common theme of ordinary men and women performing the extraordinary in the face of unimaginable difficulties and risks. Among such distinguished records, Richard "Dick" Cole's legacy stands tall. His humility (another common characteristic) and assertion of "just doing our job", made finding words to address him even more daunting.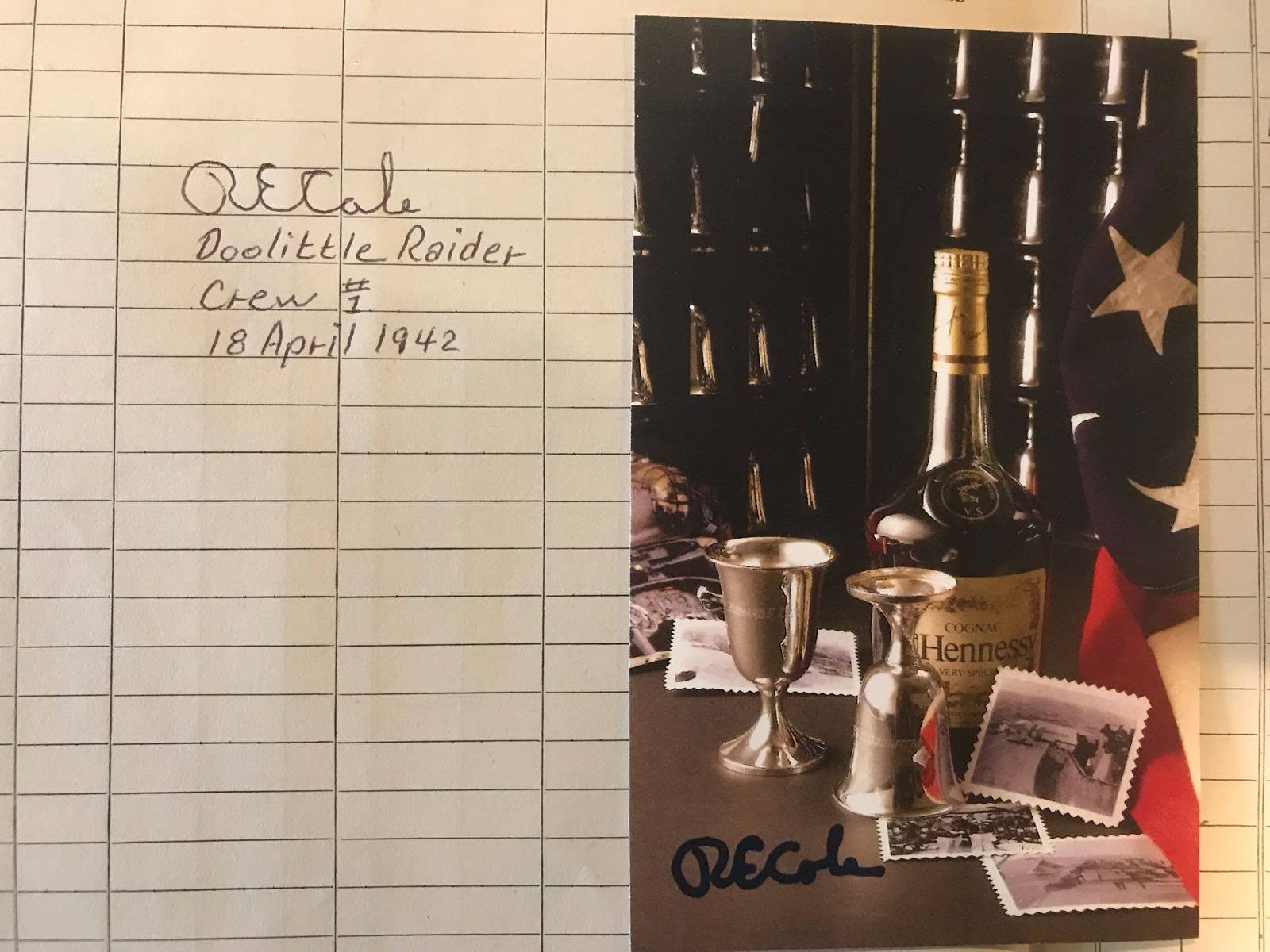 I managed to come up with:
"It is impossible to quantify the significance of the Doolittle Tokyo Raid. The selfless, ingenious, courageous traits embodied in the Doolittle Raiders and their support team, established a rigorous benchmark for the greatest generation and all who would defy tyranny. Your example will rightly inspire generations to come and it is for the younger among us to ensure that your legacy is properly articulated always."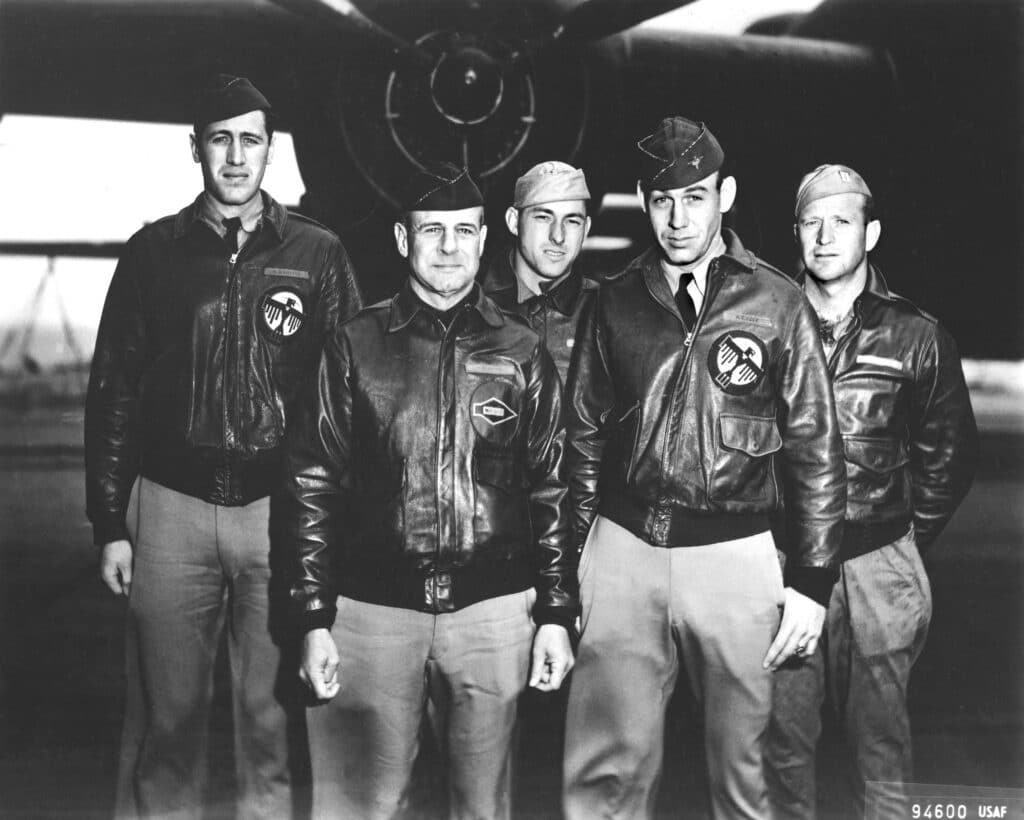 I read somewhere that after so many years of recounting the story of the Doolittle Raid, Cole understandably felt it had become "old hat". I suppose the reputation of the Raid preceded many of the men who participated in it. Typically, they did not see themselves as heroes, and in true Cole form, praise was deflected to his commander, Jimmy Doolittle.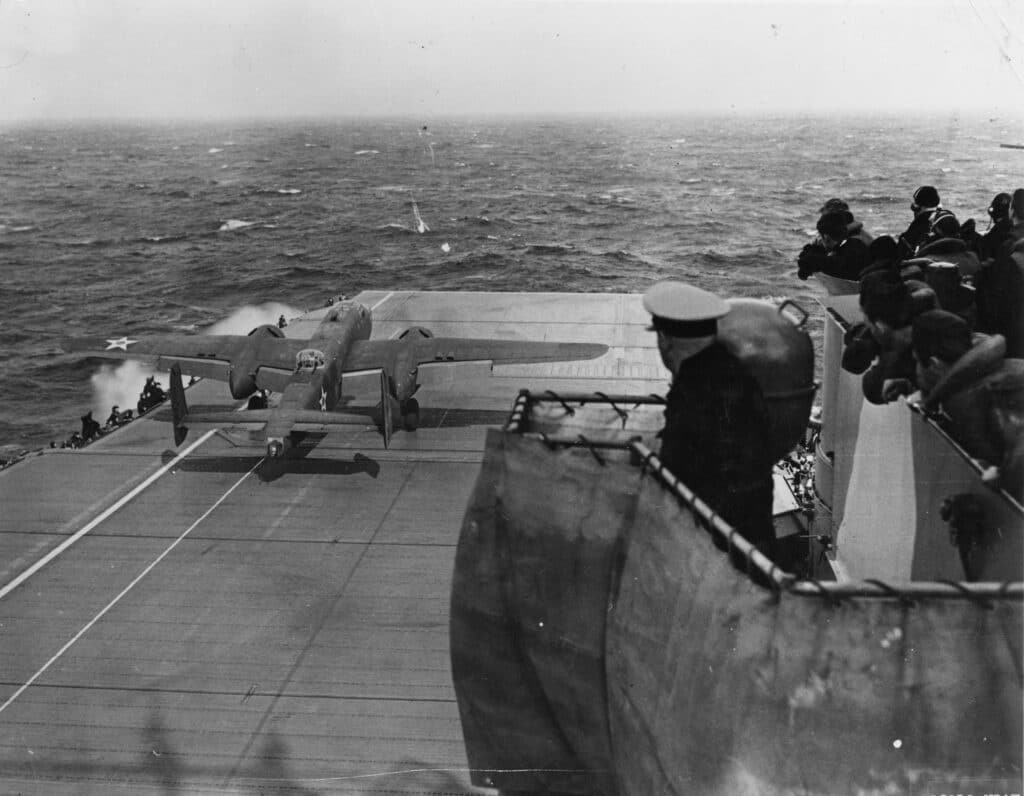 Cole would go on to serve in the China-Burma-India Theater, the Korean War, and was later appointed Operations Advisor to the Venezuelan Air Force: testimony to a distinguished career so much broader than one albeit very daring and iconic sortie.
I imagine he received countless petitions for his autograph and I was humbled when his daughter Mrs. Cindy Cole Chal indicated his approval after Mr. Jeff Thatcher, President of the Children of the Doolittle Raiders, Inc. very kindly passed on my request. The timing could not have been more perfect because I was about to have the book sent off to Australia.
The business of approaching and scheduling appointments with centenarians is anything but an exact science. In a world filled with marketing scams and malicious identity thieves, there is a delicate balance to approaching out of the blue and explaining about the project. Even after permission is received, there is the ebb and flow of life at 100 plus: each moment a gift with its attendant aches and limitations that necessarily dictate how events unfold. So when Cole Chal wrote to say of her father "he is 102, but can still sign" I retrieved my jaw off the ground and asked Nikolai Mongroo (one of many facilitators in a grass roots global network) to immediately re-route the book to Comfort Texas…(Dude…can you go like now to the post office??…and he did).
A few days later, son in law Jim Chal emailed a photo of Cole – wearing a very cool Gary Sinise T-shirt – signing. Shortly thereafter, the book was back with Mongroo in Maine, on course to Australia again. This happiest of detours played out between 19 and 28 June 2018 thanks to the kind attentiveness of so many remarkable persons.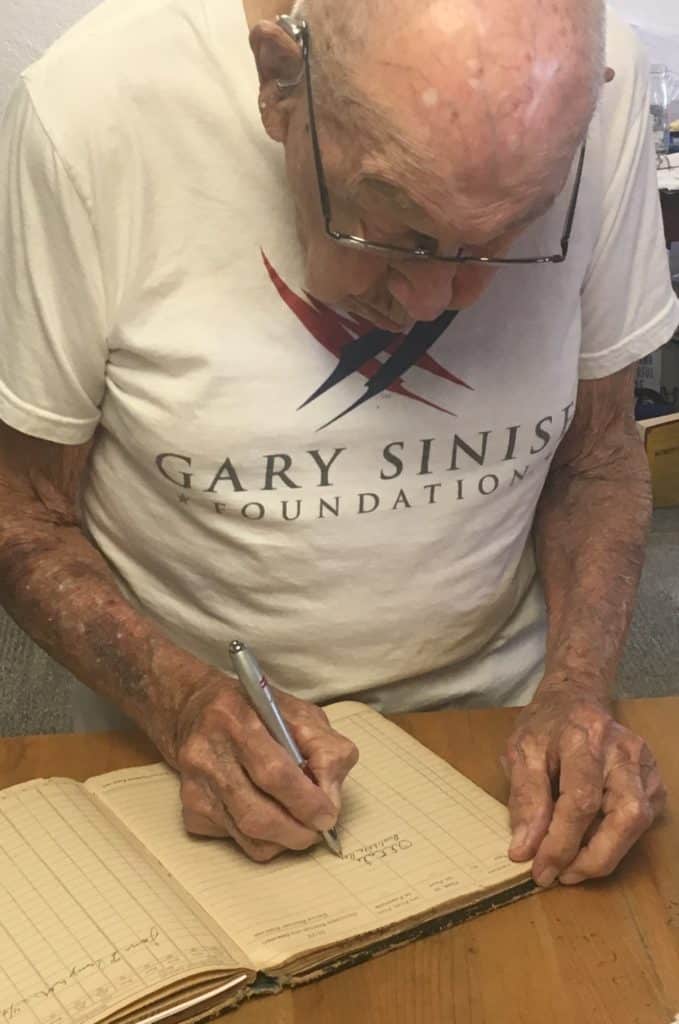 There is a recurring theme where those who handle the book on behalf of the signatories worry for its safe return. I am always touched by the concern and it reminds me that the Log Book has become something much bigger than a family heirloom. In my humble opinion it has become a unique global tribute document. I'd like to think this was validated by by an email note from this legendary gracious man that read
GLAD it got back safely, you are very welcome.

Dick Cole
Richard "Dick" Cole, September 7, 1915 – April 9, 2019
On 9 April 2019, Mr. Richard "Dick" Cole, aged 103 years, 7 months and 2 days transitioned peacefully from this life. In the words of his daughter, he had a "good life and an easy passing". It could not happen to a more deserving individual.
Rest peacefully good Sir. You and those who served alongside you are remembered always.
https://www.airforcetimes.com/…/a-legend-passes-dick…/
Last Updated on 20 April 2022 by Lars McKie