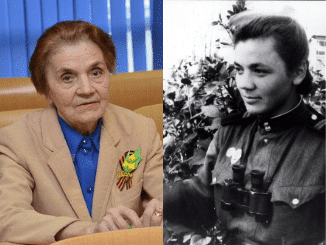 Mrs Nina Mikhailovna Danilkovich is 12 years old when the Great Patriotic War started in June of 1941. She lives in the region of Brest in western Belarus that becomes occupied by German troops. Similar to another signer, Mr Nikolai Imchuk, she is regarded to be the youngest female soldier.
Resistance
On the second day of Operation Barbarossa the region of Brest is occupied by Nazi troops. Brest fortress is bravely defended by a small garrison for a month before it too falls.
Almost immediately Nina and her family became involved with the underground resistance. Helping to collect firearms and ammunition from the battlefields she hands them over to partisans.
There is brutal terror and a constant risk of having the whole family executed if caught. Still, in spite of the dangers, she continues to work with guerillas. Communicating and passing along sensitive information on Wehrmacht troop movements and also assisting to bring Soviet soldiers out of encirclement's. After her sister was killed on a mission in 1943 Nina's family sought refuge in the forest. Here they joined a leading partisans detachment under the command of the Hero of the Soviet Union, Gregory Linkov.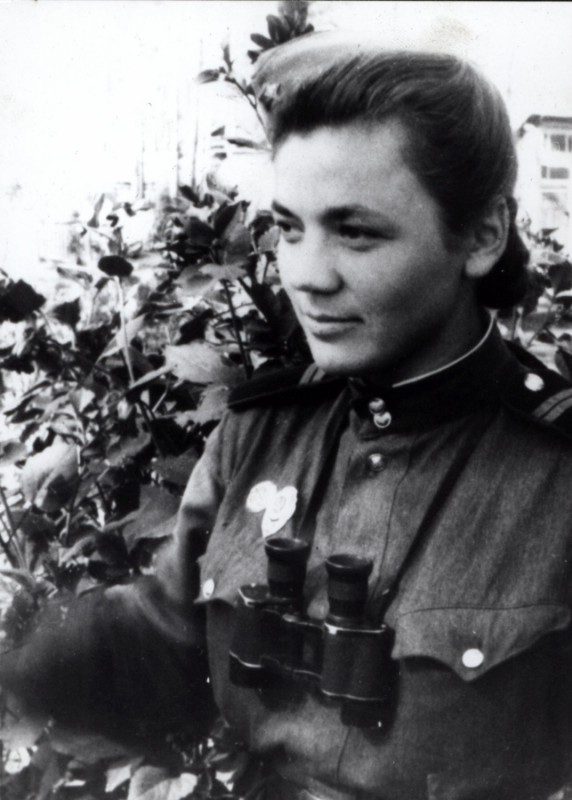 Liberation and recognition
As a liaison agent Nina served from 1943 until the Brest region was liberated in 1944 by the Red Army. Young guerillas, despite their valuable fighting experience, were sent back to school.
Nina Mikhailovna Danilkovich was awarded the Order of the Patriotic War and the medal "To a Partisan of the Patriotic War" for her service. She is today the chairperson of the Veterans Council of Lomonosov Moscow University.
Mrs Danilkovich would have been around 16 years old when the war came to and end. Looking at my own children today, aged 9, 14 and 16 I simply cannot fathom the horrors my 9 year old would have to face in 3 years time, the terror my 14 year old would be suffering daily and the gruesome memories my 16 year old would carry.
Source: http://lastww2soldier.ucoz.net/index/danilkovich/0-26
Last Updated on 13 July 2021 by Lars McKie