BEN SKARDON – US Army, 92nd Infantry Regiment PA, Bataan Death March and Hell Ship x 2 survivor
Colonel Ben Skardon signed the Log book on 10 April 2019. This stoic gracious man – who has experienced unspeakable human cruelty – continues to give generously of his time and lead by example. Initially, I was floored by his words, "I am indeed privileged to sign this historic log book".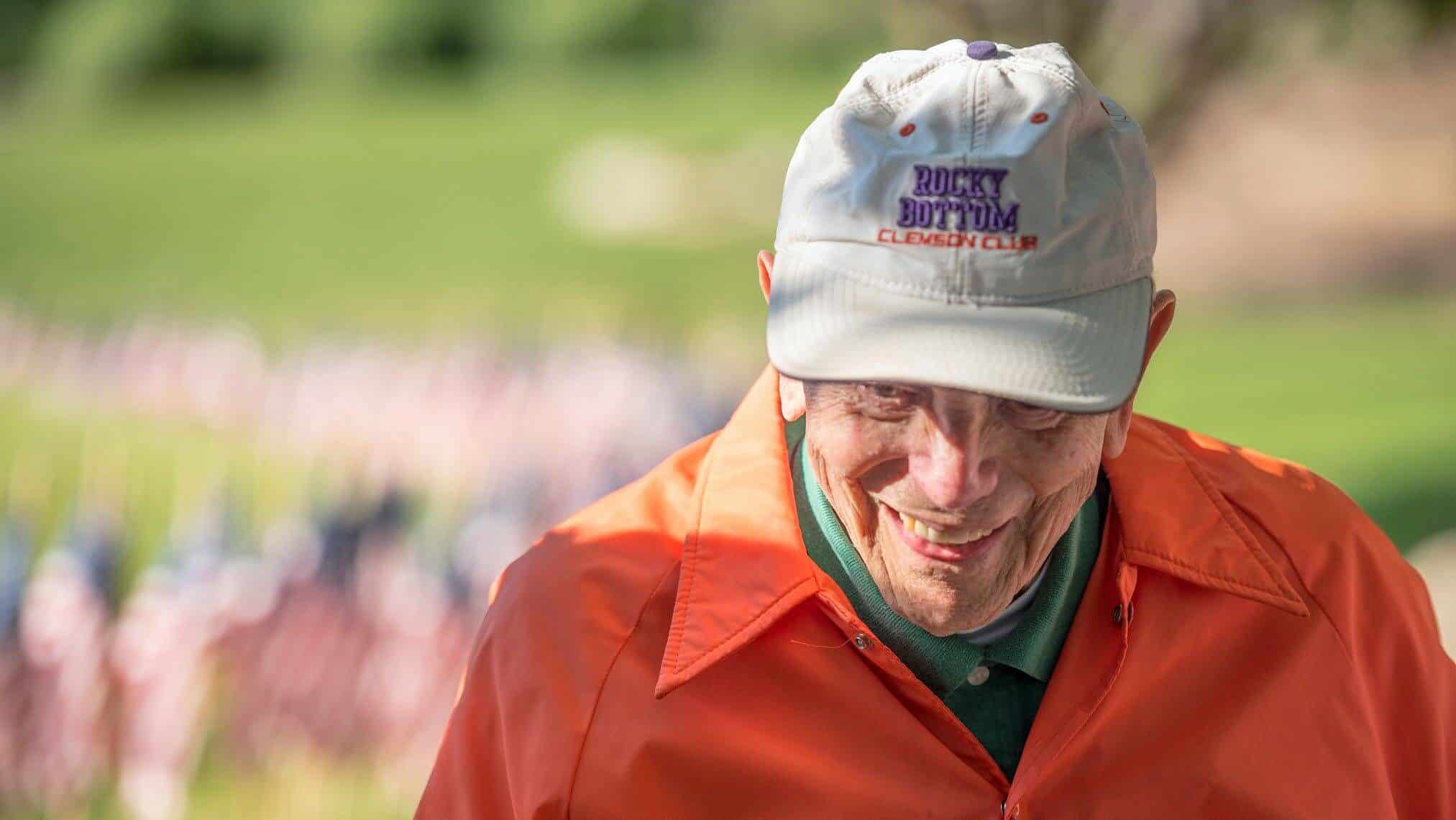 Upon further reflection, i realized he was simply acknowledging the stature of the other phenomenal signatories. In every way possible, Col. Skardon stands shoulder to shoulder with them.
Mr Skardon served with the US Army and fought in the Philippines earning two Silver Stars and a Bronze Star for valor before becoming a POW as the American troops were forced to surrender to the Japanese April 9th 1942. Skardon survived for 3 years in Japanese prison camps and lived through one of the most infamous ordeals in World War II – the Bataan Death March. Skardon's ordeals also included enduring a 47 day Philippines-Japan transfer aboard two Hell Ships; Ōryoku Maru & Enoura Maru.
It was in October 2018, thanks to Mr. Scar, I reached out to Mr. Skardon via another close friend of his who kindly agreed to present the Log Book to him. The book itself was in the UK at the time and we agreed that on its return to the US (which is now) I would attempt to connect with Mr. Skardon. When I emailed again to inquire how the 101 year old gentleman was doing, I was told that before he could sign he would be heading off to New Mexico for the Bataan Memorial Death March. So with any luck, upon his safe return home after participating in the march, we will be graced with his entry in the Log Book, it is an honor that we are deeply grateful for. Simply amazing
Last Updated on 8 September 2021 by Lars McKie